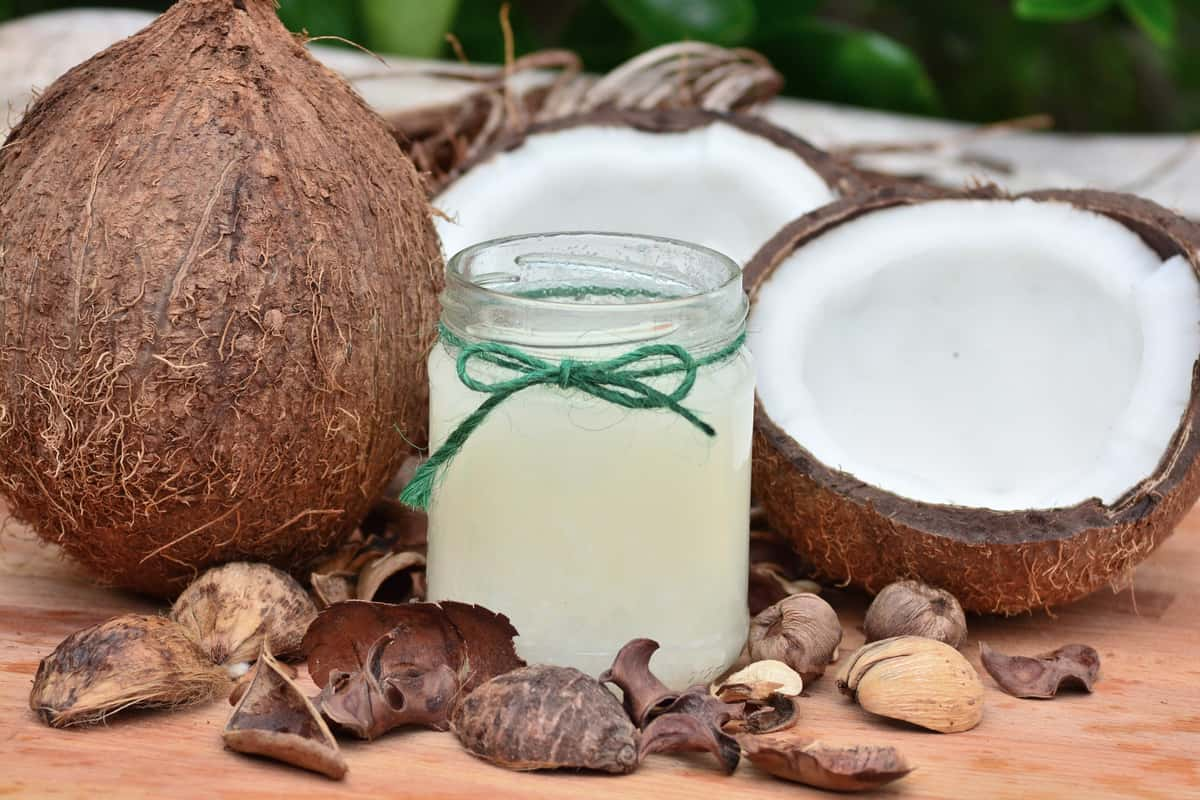 Coconut
Coconut...Why is it a Superfood?
Coconut and Gut Health
Why do we make our Breath Busters? Well, there are two main reasons and you and your pup will love why!
Did you know that the fresh mint, never dried, we put into our biscuits has a quick hit breath freshening effect. I know we need it in our house!
The other superpower ingredient is unsweetened coconut shreds. This is the heavy hitter in the lineup of ingredients. Did you like my baseball reference as we head into spring?
I bet you are asking why coconut is beneficial. Well without big words that we don't really need, coconut is a high fiber natural food that is minimally processed. But it also has the stuff that makes guts feel good, like Lauric Acid and MCT's (Multi-Chain Triglycerides).
You should be asking why these are important. Well, Lauric Acid, in studies, has been shown to be the gateway to keep bad bacteria at bay and boost good bacteria. And what does internal bad bacteria create, bad breath! Seriously, it's a known link.
And MCT's, well they are huge energy source, and if you work out you know the MCT acronym is thrown around like dogs bark. It is a way to maintain a healthy weight in our pets naturally. It aids the liver in releasing energy and overall keeps unhealthy cravings under control. Helps us as humans too!
So, get your pups some Breath Busters and feel good about giving your pup a treat but just remember more isn't always better. 2-3 a day based on your dog's weight will help when consistently given every day! And you will be the hero while sneaking in some great health benefits!